a note from Stuart Hamilton
"In 1994 I recommended to the Opera in Concert Board of Directors, at that time looking for a General Director, that Guillermo Silva-Marin was their man. In my mind, his imaginative drive, insights into the artistic process, and great dedication to the artistic community made him an ideal man for the lyric stage."
Click here to continue reading...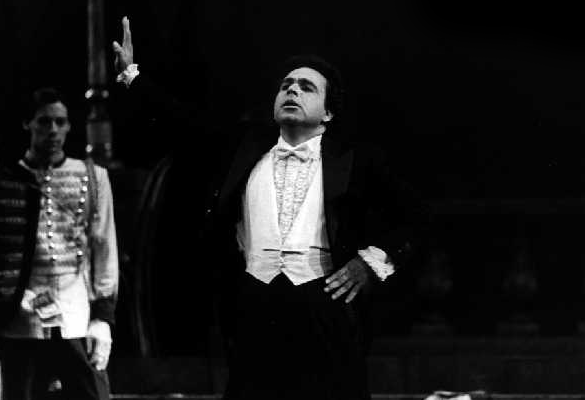 Edwin in CZARDASFURSTIN - Toronto Operetta Theatre